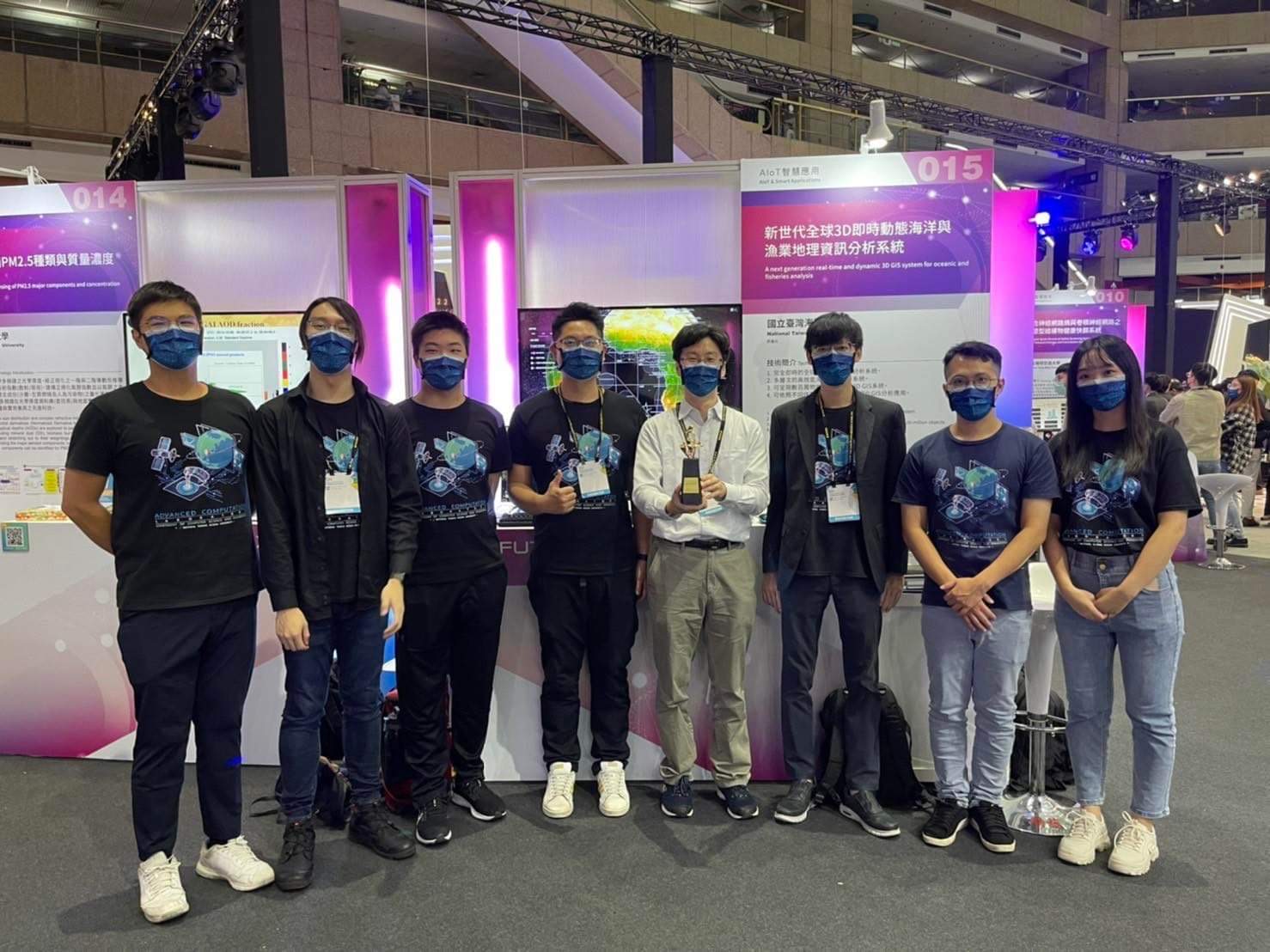 The maritime industries are a large part of Taiwan's economy. Industries of particular importance are shipbuilding, maritime transport, aquaculture, commercial fishing, seafood processing, offshore wind power, various forms of tourism, and perhaps deep-sea mining. As the ocean takes up 70% of the Earth's surface, ocean technologies have always been important. Following the yellow card incident from the EU in 2015, our team realized that we needed new and distinct technology to manage the ocean. Our new technology is comprised of multi-source information aggregating, ultra large scale and real-time dynamic 3D visualization, and software architecture to process large amounts of data efficiently, which is also one the leading technology in ocean research.
Our technological breakthrough is achieved by not being limited by the frames of currently available software and concepts. Instead, we re-designed the software architecture and data processing flow using different concepts, enabling the breakthrough in multi-source data processing and dynamic 3D visualization. Successful applications include fisheries management and resource assessment in both coastal and offshore waters, aggregation of bathymetry and dynamic vessel operations, and the impact of marine meteorology and vessels.
Data is knowledge. Applying artificial intelligence to assist in analysis can utilize the value of the data. For example, we can identify the operation hotspots of vessels operating in the world and give insights through visual effects. Smart agriculture and intelligent port management can also use this technology, like shipping lane planning for offshore wind farm locations, visualizing the real-time status of vessels docked, and estimating the amount of pollution generated. Moreover, by combining our technology with international data, we can evaluate how many of our vessels can be detected through VIIRS satellite technology.
The amount of data produced in the future will only become larger. We continuously enhance the technology to be prepared to accept the payloads, such as from ongoing projects: electronic monitoring systems, budget cost telecommunication on the seas, marine meteorology, and Taiwan's policies to salute the ocean.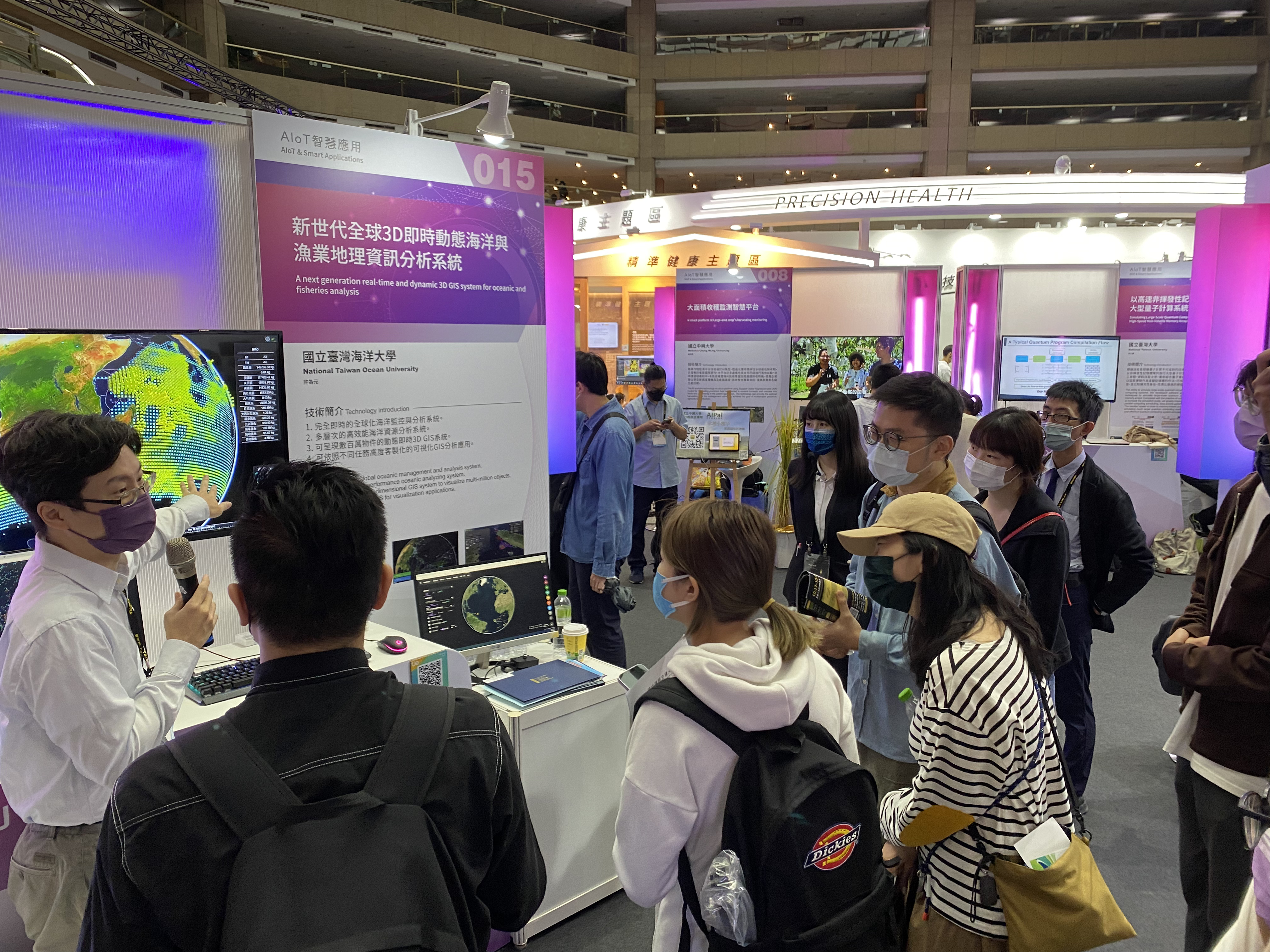 Hits: 29